What i'd really like is the ability to custom tune the standard speed settings with regard to the torque curve/output and perhaps have a top speed of 18mph or thereabouts, back when i could ride a normal bike under my own steam there were some sections of my local trails where i could easily maintain 20mph+ through the single track (allowing for acceleration out of the corners) as it was on a slight fall line. It's all brain-farts at the moment so the tuning kit is still in my toolbox and it may stay in there.
Why We Like It: This is a very capable mountain bike that just about anyone can ride and enjoy. It has great suspension, a smooth ride, and amazing tires that grip everything. The charge time and the battery's odd position on the frame are our only gripes, but those things aside, you can't argue with the power and quality of this fat electric bike. It makes a heck of a beach cruiser. You'll love everything from the front hub to the back hub.
The Ancheer is powered by a 36V 8Ah battery system that is mounted on the front of the handlebars. This powers a 250 W brushless motor. How much power you want the bike to exert is dependant on which mode you set it to. It has 2 modes: assistive and e-bike. E-bike will power the entire thing for you so you don't have to pedal at all, whereas assistive will give you a bit of power to help you out. This is all controlled by a small panel on the handlebars. The assistive mode has 3 settings so you can have as much control over the amount of work you do as you desire.
The first one is from orange this is the orange charger now it's very very similar in fact I think it's an identical bike to the side that they released fairly recently but this one has little bit less travels so 150 mil travel on the front 145 on the rear now what's really interesting about this one is orange and not using the new internal battery they use in the old school battery but they've kind of enclosed it in the down tube so doesn't quite look as thin as some of the newer ones are coming out but it's good to see a more trail orientated ebike from orange
I continued to have issues with the rear brakes. The rear disc brake was bending when I braked and I could not figure out how to get it from rubbing on the pads. I eventually took the bike over to REI and paid for a tune-up. Fantastic work by them, the bike has a better top speed by a couple mph now and shifting/braking are much smoother. I was also having issues with the chain jumping off the front derailleur on high torque (high gear from standstill). Looks like I just needed the experts to give it the tune.
Merida has done an amazing job with the EOne-Sixty 900E. It has a fun, playfully ride quality that few ebikes can match, and the price is simply unbeatable. It's also the only sub 50lb bike in this test, and that's without a single strand of carbon. It could be even better though. With a two degree slacker head angle and a little more power from the Shimano motor the EOne-Sixty would be able to keep up on the climbs, only to drop the competition on every descent. The biggest issue though, is actually getting hold of one.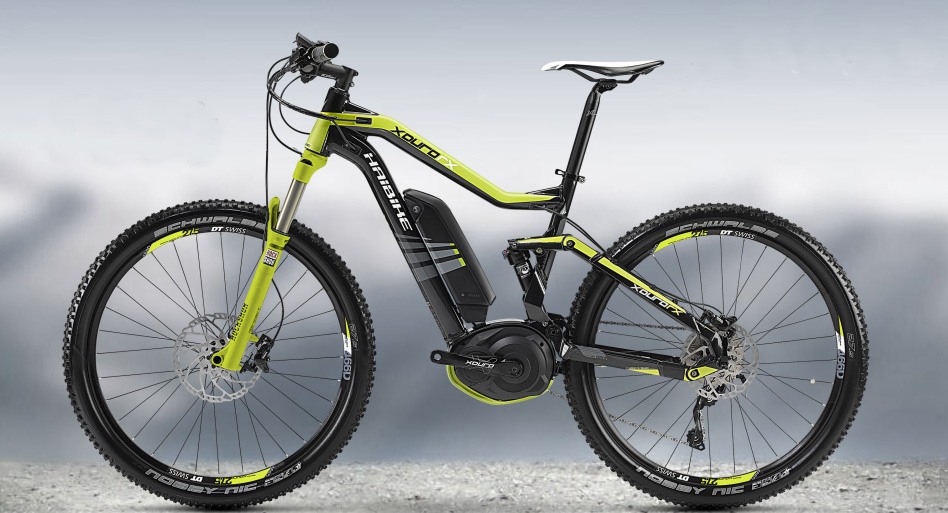 This is a good electric bike with all the features that you could ever desire from your model. It is affordable, high tech savvy and can accommodate a range of different body heights and shapes owing to its clever design and strong frame. Therefore, it really is very versatile. You don't have to be a pro biker to purchase it, as it can be just as fun to ride around town or cycle out on your daily commute.