I'm sat here absolutely knackered after being out this morning for a 3hr session round my local trails, including some much needed trail work which is quite amusing as i tend to stumble and fall on my arse quite a lot but over the past month i have managed to clear pretty much all of my old trails with the aid of a flask of tea, quality tunes on my jambox speaker along with my rake, mini shovel and Silky Zubat saw – I've managed to regain that totally exhausted feeling you get at the end of a days riding n" trail grooming so i'm a very happy bunny indeed! – albeit sitting here with aches n' pains that make me wince if i reach for anything but i wouldn't have it any other way.
What i'd really like is the ability to custom tune the standard speed settings with regard to the torque curve/output and perhaps have a top speed of 18mph or thereabouts, back when i could ride a normal bike under my own steam there were some sections of my local trails where i could easily maintain 20mph+ through the single track (allowing for acceleration out of the corners) as it was on a slight fall line. It's all brain-farts at the moment so the tuning kit is still in my toolbox and it may stay in there.
Meeting at University whilst studying Electronic and Electrical Engineering, we realised that we were both active individuals with a shared interest in outdoor sports and anything with two wheels. Combining our engineering knowledge and our years of experience with skateboards, scooters, bikes and more, we feel that we're in a great position to test and understand these products and provide you with an unbiased, accurate source of information. 
I haven't quite figured the brakes out yet. The back brake has a lot of rubbing on one brake pad (outboard). I've gone through YouTube and have done everything short of taking the brake pads out and adjusting the springs. Not sure what I'm going to do about it yet. Disk brakes work great though. I do have some annoying squealing but it is probably on me for not having it adjusted right.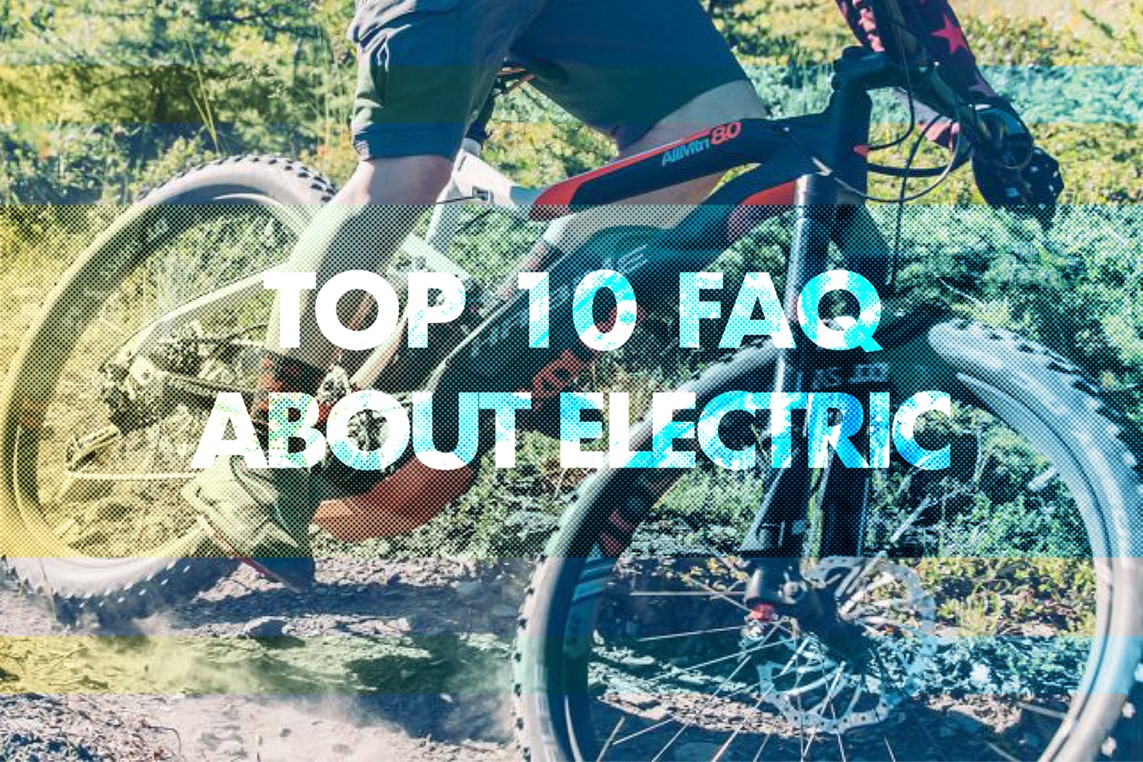 The gears don't seem to keep up on this bike. There are 21 gears, same as my other bike, but there is much more resistance at the highest gear on my other bike going 20mph than there is on this bike. The reason that is an issue is that during pedal assist, the bike goes pretty quick and I don't want to be pedaling air, I want some, just a little, resistance. I don't know the mechanics of it or how this would be the case, perhaps because this bike has smaller wheels than my other bike? The bike came pretty well adjusted on the derailleurs. I haven't touched the back but the front I've had to mess with a little. The chain fell off outboard once, so had to adjust. Chain guard did its job well. The chain got stuck pretty good, but once I loosed the chain guard everything was easily moved.

My first instinct is that it's a horrible idea. We're cyclists because we are fit enough. We've earned our way to the top. Why should some couch surfer be able to meet me there to enjoy the downhill? (I'd beat him down of course because my bike is lighter and more nimble.) And also, where do you draw the line between an electric bike and an electric motorcycle? I'd hate to meet a Zero FX or MX coming up the downhill trail I'm riding.
Everything arrived in perfect condition with minimal assembly. It took a moment to figure out where the headlight goes, and the rear reflector has a bike-seat (not a frame) mount, but I didn't even need the instructions. (Good thing, because the "instructions" suck. Find a video instead.) That said, if you buy this, pay attention: as others have noted, the front disc brake will be on your LEFT side when you're done (the fork is reversed for packaging purposes).
The 250 W motor may seem a little on the small side but it's quite capable. It gives a top speed of almost 16 mph without any form of pedalling. The acceleration is decent, aided by the low weight of the bike. However, it can't really compete with bikes that have 500 W or higher motors. These do tend to cost more than the $1000 mark though. The battery is said to give it about 30 miles maximum range when in assistive mode. The battery is able to fully charge in 4-6 hours.