I'm sat here absolutely knackered after being out this morning for a 3hr session round my local trails, including some much needed trail work which is quite amusing as i tend to stumble and fall on my arse quite a lot but over the past month i have managed to clear pretty much all of my old trails with the aid of a flask of tea, quality tunes on my jambox speaker along with my rake, mini shovel and Silky Zubat saw – I've managed to regain that totally exhausted feeling you get at the end of a days riding n" trail grooming so i'm a very happy bunny indeed! – albeit sitting here with aches n' pains that make me wince if i reach for anything but i wouldn't have it any other way. 

A few days after receiving the bike I received an email from Homdox asking if everything arrived ok and how the bike was working out. I let them know about the broken handle on the gear shift and sent them pictures. They replied on the first business day that followed stating they'd send a replacement. So... impressions right now are good. Hopefully the part arrives quickly and is in fact the right part.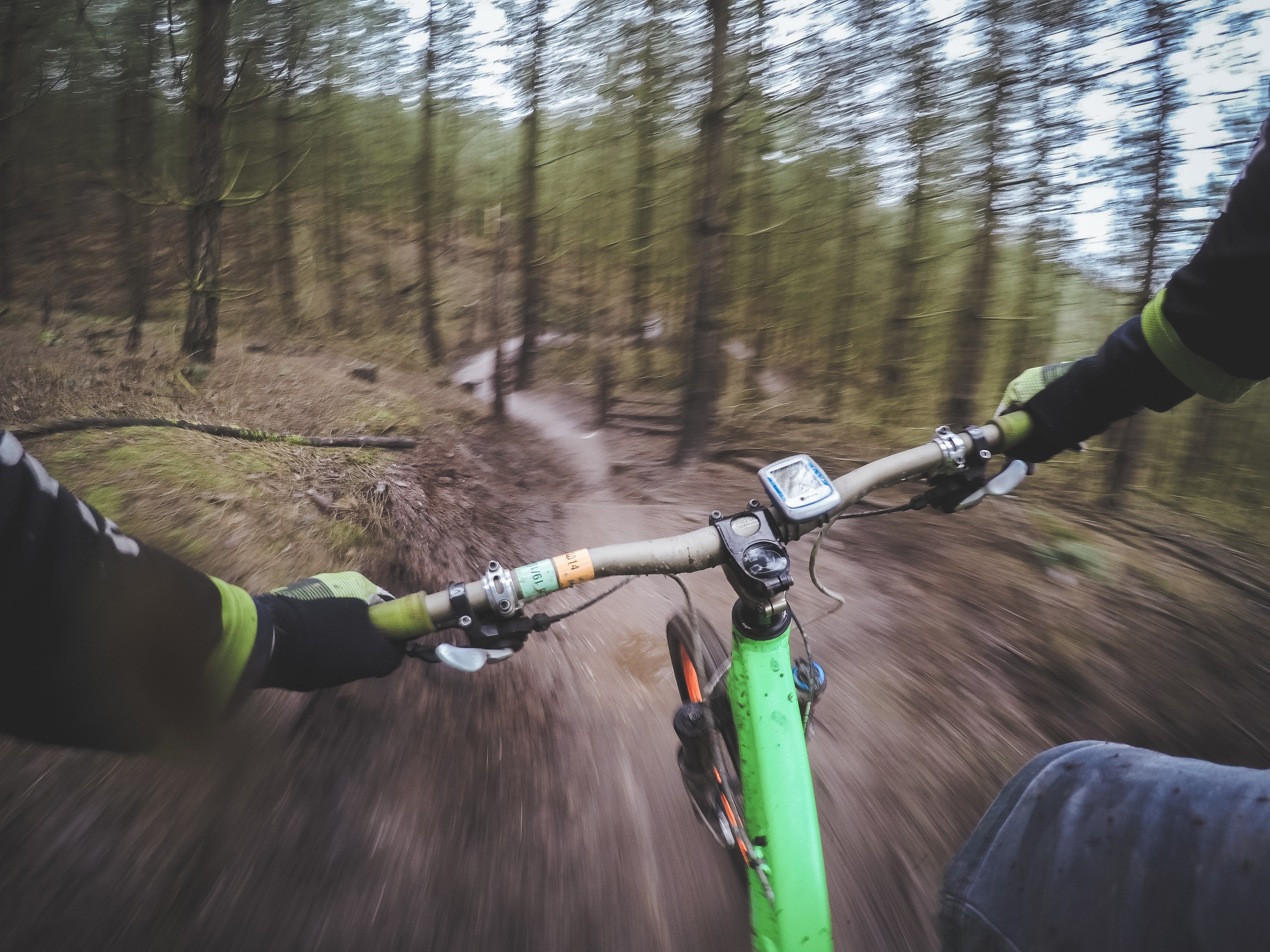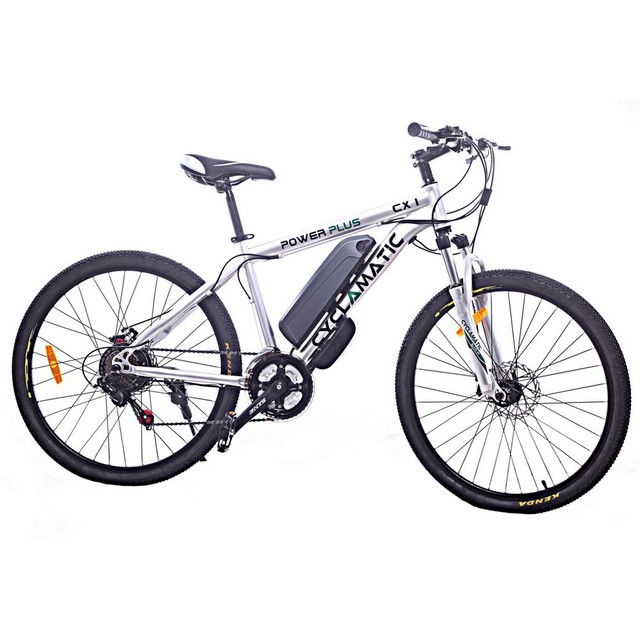 What i'd really like is the ability to custom tune the standard speed settings with regard to the torque curve/output and perhaps have a top speed of 18mph or thereabouts, back when i could ride a normal bike under my own steam there were some sections of my local trails where i could easily maintain 20mph+ through the single track (allowing for acceleration out of the corners) as it was on a slight fall line. It's all brain-farts at the moment so the tuning kit is still in my toolbox and it may stay in there.
My wife has a Scott, essentially a Contessa with a Bosch crank motor. Very heavy thing, bloody hard work with no assistance, but even with assist on progress surely depends on your effort. We don't do a lot of trail centres, but it's been fine round Rothie, up to Einich, in Inshriach and up the Corbett behind Kingussie, as well as onroad. Lets us ride together, which would be harder without assist, and is heling her recover from skiing injuries.
Meter with 3-speed smart buttons: The speed button helps you to choose how first you want to go. The bike is by default at ''low'' level. To increase the peddle assist level, press the ''+'' and you will switch from low, to mid or high. "High" is the maximum level that will provide fast speed while pedaling, and to decrease speed level you need to press the ''-" button. The '-" can also be used to eliminate the three pedal assist levels and switch into pure E-bike where you are only required twist the throttle as you cruise all the way.
Chip them, & your asking for a world of potential legal trouble if your evolved in an accident & giving fuel to those ppl frothing at the mouth for (all) MTB's to be banned from share trails. That said if it's chipped it shouldn't be on legal MTB trails, as there classed as basically motorbikes (very simple overview), so suggesting you only use the 'dongle' off-road argument falls flat on its face
The Ancheer is powered by a 36V 8Ah battery system that is mounted on the front of the handlebars. This powers a 250 W brushless motor. How much power you want the bike to exert is dependant on which mode you set it to. It has 2 modes: assistive and e-bike. E-bike will power the entire thing for you so you don't have to pedal at all, whereas assistive will give you a bit of power to help you out. This is all controlled by a small panel on the handlebars. The assistive mode has 3 settings so you can have as much control over the amount of work you do as you desire.
I continued to have issues with the rear brakes. The rear disc brake was bending when I braked and I could not figure out how to get it from rubbing on the pads. I eventually took the bike over to REI and paid for a tune-up. Fantastic work by them, the bike has a better top speed by a couple mph now and shifting/braking are much smoother. I was also having issues with the chain jumping off the front derailleur on high torque (high gear from standstill). Looks like I just needed the experts to give it the tune.
Weight isn't anything like a critical as one would assume. Weight distribution however is a different matter and this is where geometry, specifically the ratio of the front centre measurement to the chain stay length really comes into play. Battery placement is important too, and smaller batteries give an edge in the handling stakes while robbing the bike of range.