For every post we write we have done hours of research and have had as much hands on experience with the product as possible. Our aim is to get a complete understanding of the item(s) we're testing, but if we have any doubts or queries we have no hesitation in going straight to the manufacturer for information that might not be readily available to you, the customer.
We may receive a small fee if you purchase any items through our product links. This in no way affects the price you pay, the price remains the same whether you order through our links or direct (though prices can go up or down without notice). Any fees we earn enable us to continue to spend our time researching, reviewing, writing and generally keeping this site up-to-date for the benefit of readers like you. Thank you.
Merida has done an amazing job with the EOne-Sixty 900E. It has a fun, playfully ride quality that few ebikes can match, and the price is simply unbeatable. It's also the only sub 50lb bike in this test, and that's without a single strand of carbon. It could be even better though. With a two degree slacker head angle and a little more power from the Shimano motor the EOne-Sixty would be able to keep up on the climbs, only to drop the competition on every descent. The biggest issue though, is actually getting hold of one.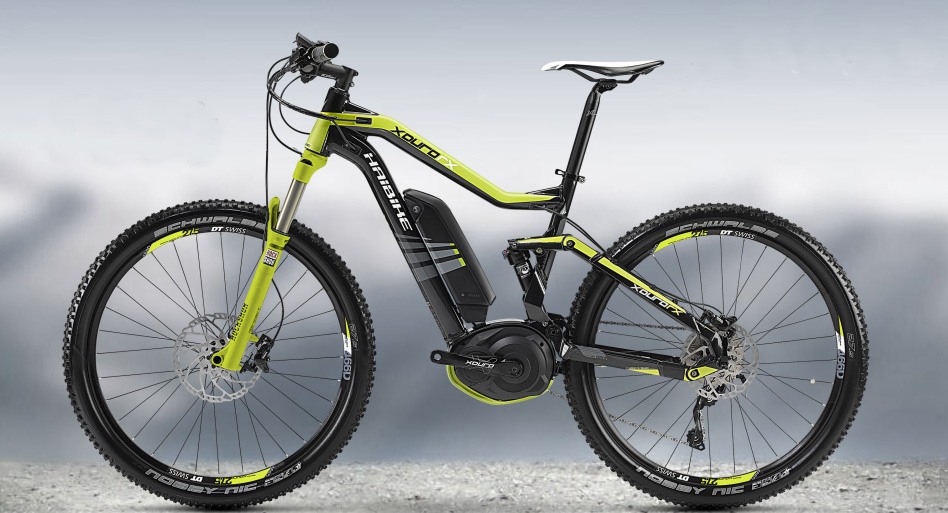 E-enduro bikes aren't as different to regular bikes as one might imagine. All of the fundamentals are the same and by nailing the geometry and sizing Vitus has produced an amazing e-bike with the E-Sommet VR.Sure there are a couple of little things we'd probably change, like the STEPS Di2 mode shifter and rear tyre, but that's about it. And given how much cheaper the Vitus is compared to the competition, you can easily afford to make these changes and even buy a spare battery. The E-Sommet VR is no golf buggy, but Vitus has it's certainly hit a hole in one with this bike.