their other models may have the same issue … This model comes to mind https://www.walmart.com/ip/ANCHEER-Folding-Electric-Mountain-Bike-with-20-Inch-Wheel-Large-Capacity-Lithium-Ion-Battery-36V-250W-Premium-Full-Suspension-and-Shimano-Gear/250514812?wmlspartner=wlpa&selectedSellerId=10813&adid=22222222227128420528&wl0=&wl1=g&wl2=c&wl3=235191079813&wl4=pla-578827040352&wl5=9012089&wl6=&wl7=&wl8=&wl9=pla&wl10=117084435&wl11=online&wl12=250514812&wl13=&veh=sem 

yep ..they're fantastic …one of my best ever buys … stopped biking 3 yrs ago due to suddenly developing pain in both knees ..diagnosed as arthritis . recently bought an ebike to try and make a comeback and believe it or not i've lost 10kg and knees are getting better all the time so much so i normally only use the lowest assist setting . Try one ..it'll put a smile on your face guaranteed!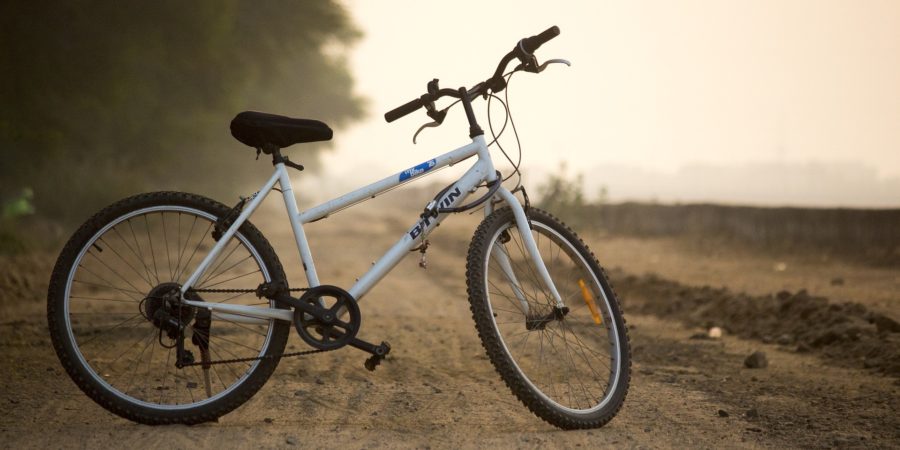 My first instinct is that it's a horrible idea. We're cyclists because we are fit enough. We've earned our way to the top. Why should some couch surfer be able to meet me there to enjoy the downhill? (I'd beat him down of course because my bike is lighter and more nimble.) And also, where do you draw the line between an electric bike and an electric motorcycle? I'd hate to meet a Zero FX or MX coming up the downhill trail I'm riding.
What i'd really like is the ability to custom tune the standard speed settings with regard to the torque curve/output and perhaps have a top speed of 18mph or thereabouts, back when i could ride a normal bike under my own steam there were some sections of my local trails where i could easily maintain 20mph+ through the single track (allowing for acceleration out of the corners) as it was on a slight fall line. It's all brain-farts at the moment so the tuning kit is still in my toolbox and it may stay in there. 

The Ancheer Electric Mountain Bike frame is solid. In fact too solid for me. The frame is thick with such a girth that my rear wheel bike rack doesn't fit (around the frame or into the pre-drilled holes because the disk brake is in the way). Shocks seem to work fine. I do enjoy having the kick stand further back, provides a lot more stabilization to the bike vice being closer to the pedals.