yep ..they're fantastic …one of my best ever buys … stopped biking 3 yrs ago due to suddenly developing pain in both knees ..diagnosed as arthritis . recently bought an ebike to try and make a comeback and believe it or not i've lost 10kg and knees are getting better all the time so much so i normally only use the lowest assist setting . Try one ..it'll put a smile on your face guaranteed!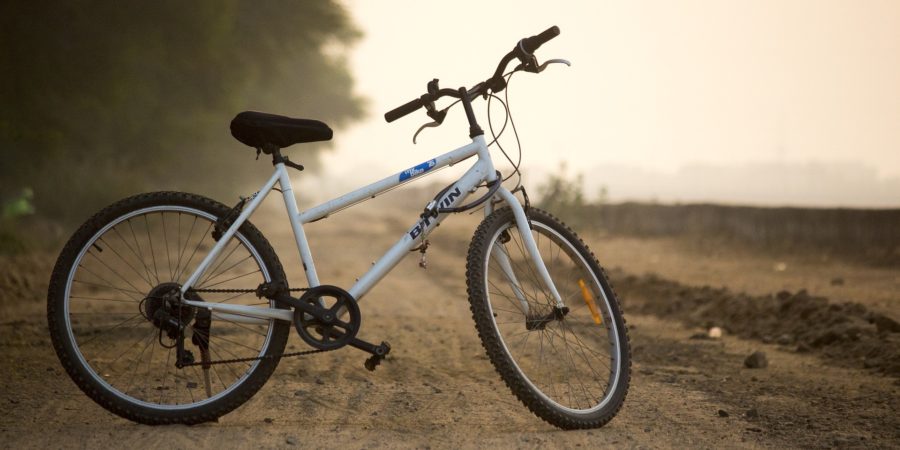 their other models may have the same issue … This model comes to mind https://www.walmart.com/ip/ANCHEER-Folding-Electric-Mountain-Bike-with-20-Inch-Wheel-Large-Capacity-Lithium-Ion-Battery-36V-250W-Premium-Full-Suspension-and-Shimano-Gear/250514812?wmlspartner=wlpa&selectedSellerId=10813&adid=22222222227128420528&wl0=&wl1=g&wl2=c&wl3=235191079813&wl4=pla-578827040352&wl5=9012089&wl6=&wl7=&wl8=&wl9=pla&wl10=117084435&wl11=online&wl12=250514812&wl13=&veh=sem
To start off with I love using the bike for work every day, I always used a racing bike for work previous over the last 7 yrs or so, I have had my bike for 4 months now, clocked up 600 miles, in that time it has lost power about 2 times, not a real problem as you reopen the meter, you can be on your way again. I changed the tyres and seat like others did !! I would definitely recommend to friends & Family it's built like a tank very good Quality !!
Bosch's flagship mountain bike system uses a mini drive ring with internal gearing to send its power to the drivetrain. There's some resistance in the system over 25km/h, but when you first press down on the pedals there's an impressive surge of power, and it offers good support over a wide cadence range. Its size has an impact on the width of the cranks (the Q-factor) as well as the chainstay length of the frame, and it's not the lightest system on the market at 4kg for the motor. On the other hand, Bosch is the most established player on the market, and its system has proven itself over many years.
With three levels of assistance, the the ANCHEER Power Plus lets you enjoy a fun and easy ride every time . If you want to reach your destination without breaking a sweat, the Pure Electric Mode or full throttle mode will give you the full power you want. But, if you want a light cardio workout but with a little assistance, use the Pedal Assist Mode. Want the feel of a traditional bike? Use the Regular Bike mode.
I haven't quite figured the brakes out yet. The back brake has a lot of rubbing on one brake pad (outboard). I've gone through YouTube and have done everything short of taking the brake pads out and adjusting the springs. Not sure what I'm going to do about it yet. Disk brakes work great though. I do have some annoying squealing but it is probably on me for not having it adjusted right. 

I haven't given a full benchmark on battery life as I haven't gone without pedaling just using the motor. I live in a hilly place and I need to pedal to make it up some hills. But initial impressions are good. My hilly trip to the beach with kids in tow was about 13 miles round trip and I made it down to 3 of 5 bars on the battery. The battery does go down when the motor is under stress but levels itself when back on level ground. Battery is looking good.