The fit is a little rough for me. I'm tall, about 73 inches, and I feel like the bike is small. I've ridden a few dozen miles to include a trip with a kids trailer towed behind, and it hasn't been really uncomfortable, but a little cramped compared to my Schwinn Trailway 28"/700c hybrid bike. Seat adjusts up but feels tilted back a little more than I would like. I have ridden in shorts and tshirt to the beach as well as khakis and a button up with backpack to work, ok comfort both ways. Perhaps it will just take some time to get used to.
When it comes to the distance it can cover at a single charge, it really depends. For instance, if you live 13 miles from work and ride on a smooth, flat pavement, the bike has enough power to get you home. The battery level does decrease when the motor is under increased stress—like when you're riding up a hilly terrain—but it quickly levels itself when you go back riding on a flat road surface.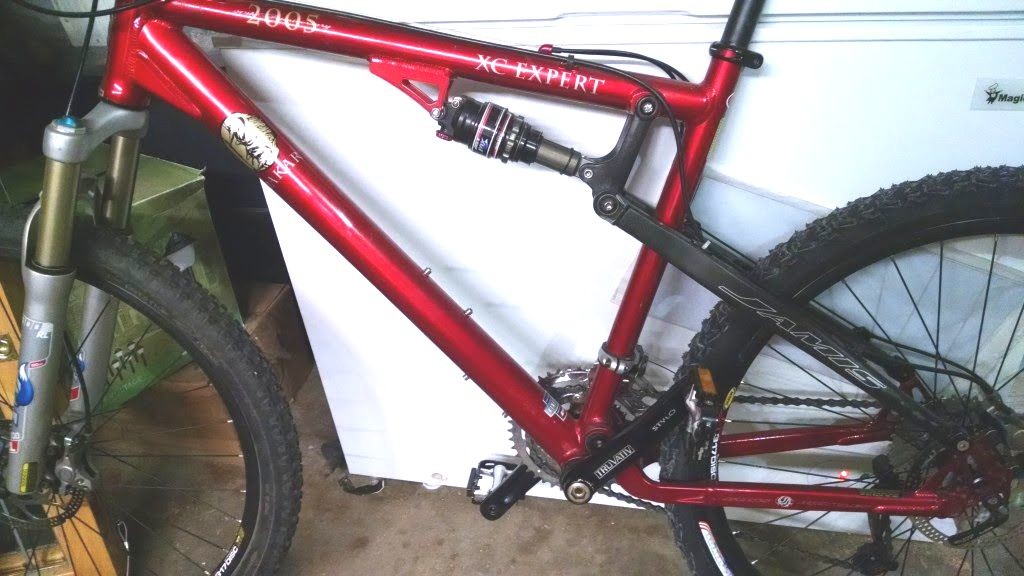 The Ancheer Power Plus Electric Mountain Bike with 26'' Wheel is a compact and durable mountain bike produced with aluminum alloy and carbon steel. This bike has a number of interesting features that makes it popular among avid bikers. You have an option to ride with little effort by peddling or no effort at all when it is in pedal assist or E bike mode. So it's actually not about just moving from point A to point B, it's about having fun as you cruise.
Firstly this is not a motorcycle. I bought this to use as a daily commuter.I now have 1000 + miles on it. The pedal assist works fine and may be ok for leisurely riding but I just use the throttle and pedal. This is a great bike. Strong frame and wheels. Been in two crashes and no damage. The tires are nice off road tires and now live on my daughters mountain bike. I switched them out for high pressure road tires. Forget about the horn and light. They don't work. I am 6'1" 32" inseam and had to buy a longer seatpost($30) to fit this frame. 13miles each way commute. Battery life is fine. After the 26 mile round trip it has a little juice left but not enough for another ride to work. I would buy again.
To start off with I love using the bike for work every day, I always used a racing bike for work previous over the last 7 yrs or so, I have had my bike for 4 months now, clocked up 600 miles, in that time it has lost power about 2 times, not a real problem as you reopen the meter, you can be on your way again. I changed the tyres and seat like others did !! I would definitely recommend to friends & Family it's built like a tank very good Quality !!